Using Image's Ormedic Skin Care line, this peel rebalances and restores tired, stressed, and dull-looking skin with a rich blend of fruit enzymes and peptides. While its highly potent antioxidant and chemical-free ingredients work optimally for unbalanced, irritated, sensitive, and teen skin, it is equally suitable for all skin types. This peel is also a good skin conditioning therapy prior to other stronger treatments.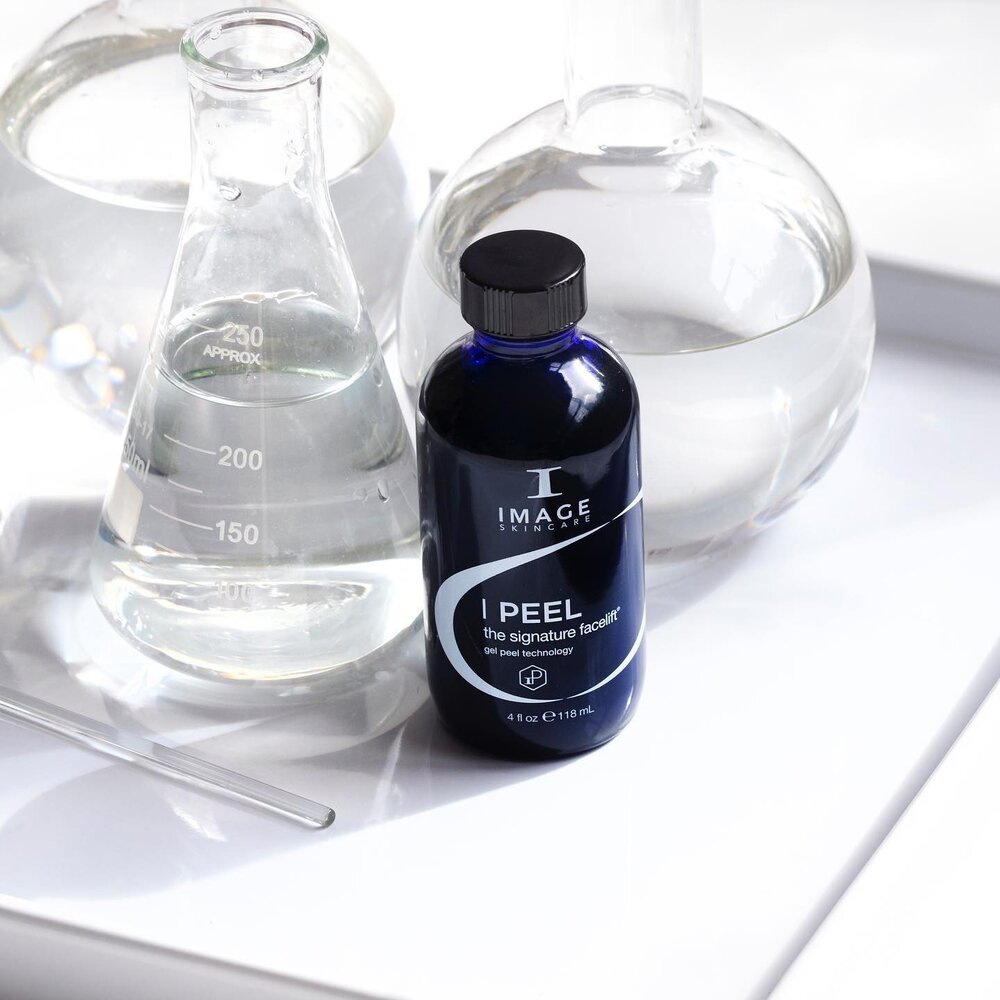 Experience a powerful combination of vitamin C, hydroxy acids and enzymes that work in the deep layers of your skin to accelerate cell turnover. With the help of advanced Centella stem cell technology, redness is effectively targeted and relieved. This treatment can optionally be performed as a post-skin recovery procedure. Ideal for those with dry, dehydrated, sensitive, oily, redness- or acne-prone skin.
Fight the signs of ageing by brightening and lifting your skin with a powerful blend of chemical agents that effectively reduce any pigmentation on your face. This peel targets dark spots caused by the sun, genetics and ageing and helps restore your youthful glow. The peel comes in two intensities: Lightening Lift Peel and Lightening Lift Forte.
A highly potent blend of glycolic acid combined with retinol resurfaces your skin and targets any signs of ageing. It visibly reduces the appearance of fine lines and wrinkles, leaving your skin firm and revitalized long-term. The peel comes in two intensities: Wrinkle Lift Peel and Wrinkle Lift Forte.
While acne is a common skin condition that causes spots and oily skin, it can be difficult to manage or eliminate. Our BHA-based Acne Peel reduces blemishes, redness and post-breakout spots to slowly help you reduce acne over time. The peel comes in two intensities: Acne Lift Peel and Advanced BHA Peel.