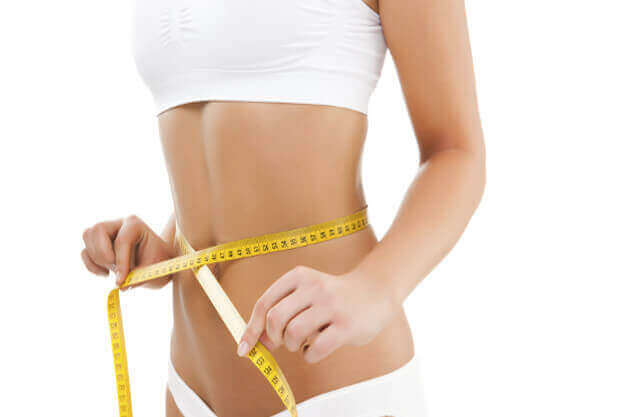 This non-invasive skin-tightening treatment targets larger body areas, including the abdomen, arms, and legs which also results to circumference and cellulite reduction.
With the help of various hands-free applicators, the treatment will enhance muscle tone and strength. Perfect for having to let those abs, biceps, triceps, and glutes pop.
InMode EvolveX uses advanced 3-in-1 technology, including electronic muscle stimulation, bipolar RF energy and vacuum technology. This innovative body sculpting treatment reduces fat, improves your skin while toning the muscles.
Cellulite, which appears as dimpled, irregular skin, is frustrating for many people. Oftentimes even strict workout regimens or a healthy diet cannot help get rid of the condition. Our non-invasive cellulite treatment is an innovative mechanical exfoliation and vibration therapy that provides long-term results. It uses vibration and percussive technology to increase blood circulation. As a result, the skin is more oxygenated, and elastic and cellulite is effectively reduced on the buttocks and thighs.