Morpheus8 is not just for the face - can also treat the body! It can melt fat, help resolve skin laxity, improve the appearance of stretch marks and reduces cellulite. The treatment may be done on upper arms, abdomen, flanks, buttocks, and thighs.
Lumecca can be done on various parts of the body such as arms, decolletage, hands and legs. This powerful IPL procedure can be used to treat pigmentation, help improve the look of scars, unsightly spider veins and vascular lesions.
Whether you feel stressed or simply want to treat yourself, our full-body relaxation massage helps you escape your everyday stresses. Our experienced massage therapist will gently provide pressure to relieve muscle tension and improve blood circulation so you can leave our clinic feeling truly rejuvenated.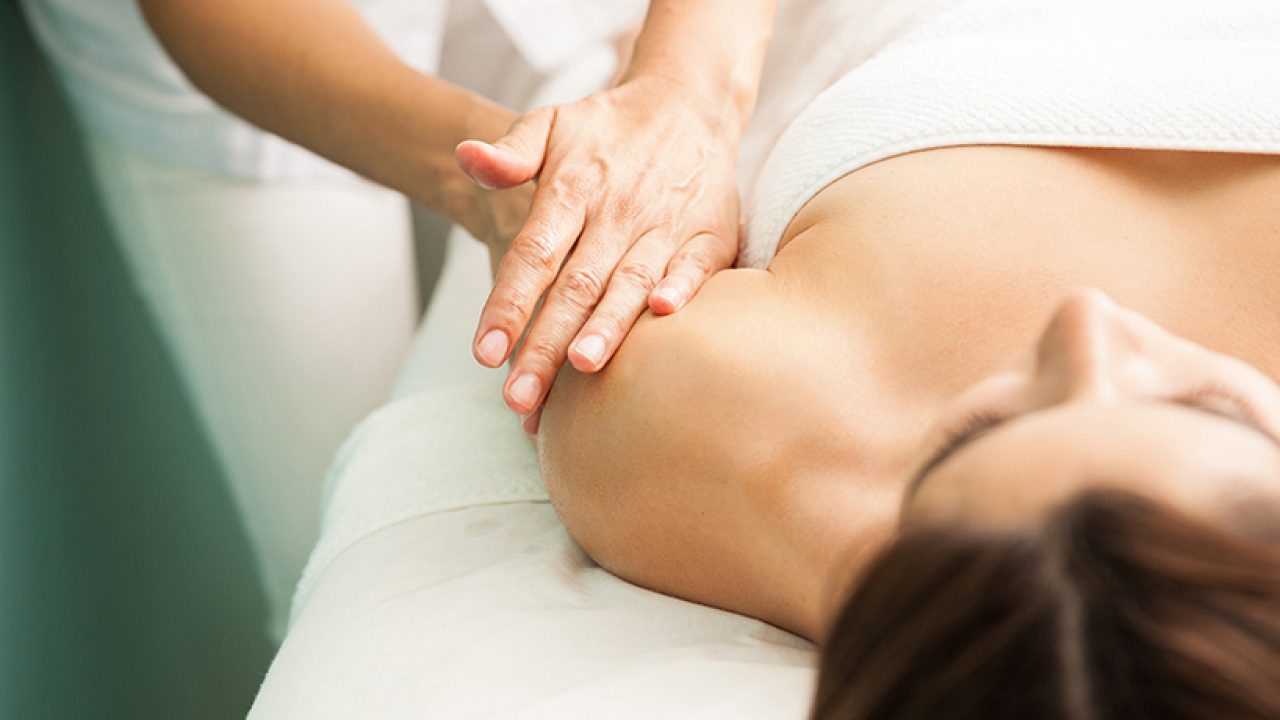 Manual Lymphatic Drainage
Manual lymphatic drainage is a type of gentle massage that drains the lymph nodes to reduce fluid retention and improve circulation. During this procedure, our massage specialist will use slow and rhythmical movements as well as gentle pressure to drain the affected areas while you lie down and relax. It works well to revitalize the body, relieve it of water retention and just give off an overall feeling of wellness. This massage is also good to be done post-liposuction.
Intimate Area/Underarm Lightening
A non-invasive and painless biorevitalization treatment that makes the skin triggers its own rejuvenation process that will result in lightening and tightening of the treatment area.